"In that way every traveler wants to feel
and should feel when he isn't at home."
The property is adjacent to the center of Milan, in Via Lorenteggio at number 141 and is located on the 6th of 8 floors (with elevator) in a typical residential condominium of the 70's in Milan.
For your reservation just click on the left button on the top "MAKE YOUR RESERVATION".
For immediate information you can call the following number: +39 338 9390193.
You can also ask me information via the contact form that you can find on the right, you'll be surprised by the quick response!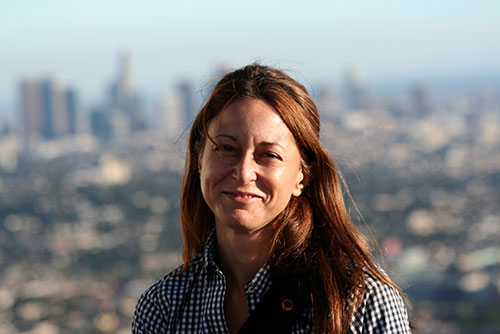 Request information